If you have a child or loved one with special needs, you know that providing care for them can be difficult and that it's a full-time commitment, but you also know that it's a job that you wouldn't trade for anything in the world. However, as much as you want to be there for your loved one at all times, it's simply not possible, and that's where Advanced Developmental Disabilities Services is here to help. If you and your family need in-home care services for your loved one in Arizona, our team at ADDS has the services you need most to provide you and your loved one with respite, care, and services you need to thrive. But why choose ADDS for your services and loved one's care? Keep reading to learn more about our team of caregivers and how we can provide support for you and your family. Ready to get started with us? Reach out to us today!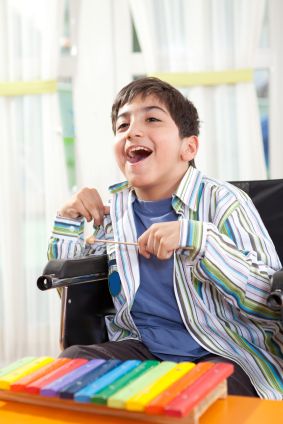 Advanced Developmental Disabilities Services, Inc. is a home and community-based services agency based in Phoenix, Arizona. We provide in-home, direct support services for children and adults with special needs and developmental disabilities throughout the state of Arizona, from Queen Creek to Flagstaff, to Black Canyon, Prescott, and everywhere in between throughout Arizona. Reach out to our team today to find out more information about our in-home care services in your area, or to learn more about enrollment in one of our many programs for children or adults.
At ADDS, we are committed to offering the highest level of care and services to our families. We believe it is extremely important to provide a safe, therapeutic, and caring environment for our clients to grow. That's why our team of Direct Support Providers is specially trained to provide each client with the individualized care and attention they deserve. We are also committed to the safety of our clients, as well as peace of mind for families, so we are proud to hire only the most qualified and compassionate habilitation providers for our Home and Community-Based Services. To ensure our high levels of skill, safety, and care quality, our habilitation providers are CPR and first-aid-certified and are required to maintain clean driving records at all times to provide safe, reliable transportation for our clients. In addition, all in-home care providers must pass an FBI background check and obtain a Level 1 Arizona Fingerprint Clearance Card.
Services We Offer
At ADDS, we offer a wide range of in-home care services, as well as day treatment services to provide your loved one with the support they need. Our services include:
Get in touch to learn more about which program is right for your loved one and family.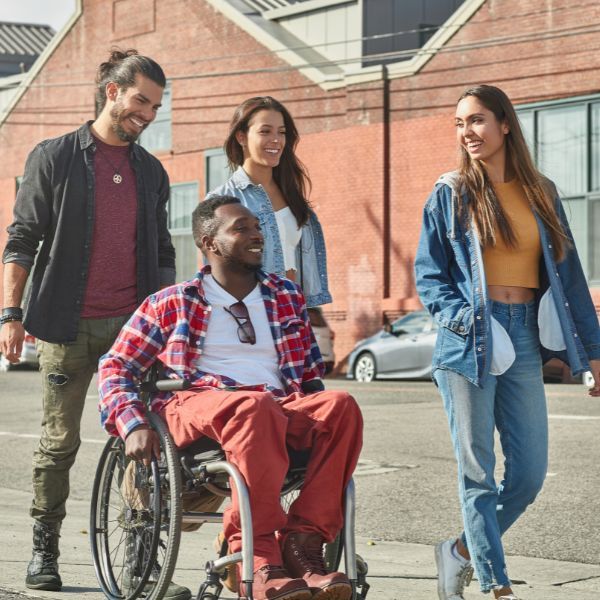 Why Choose Us?
When you partner with ADDS, you can rest assured knowing that your loved one is in good hands. We are a team of experienced, qualified, and certified professionals who are passionate about what we do and dedicated to providing the best possible care for our clients. At ADDS, we have a Parent Provider program that provides full training and certifications to parents so they can become paid providers for their children. We pay our Parent Providers the highest pay rates in Arizona, which helps us ensure great care for clients and the families we serve.
Contact ADDS
We'd love to talk to you about our life-changing adult day treatment center and in-home direct support services for children and adults with special needs. Contact us today at (602) 562-6077 for more information on how we can help your family with one of our caregiving services, from in-home health care to our on-site adult day treatment center.
Our in-home direct support services are available throughout Arizona, including Scottsdale, Phoenix, Carefree, Tramonto, Anthem, Cave Creek, Tempe, Mesa, Chandler, Queen Creek, Black Canyon City, Prescott, Flagstaff, Surprise, Peoria, Glendale, and more.
Reach out to our team of caregivers today to learn more about how we can help provide support for your loved one with special needs. We are proud to provide exceptional, personalized in-home care services to families throughout the state of Arizona.