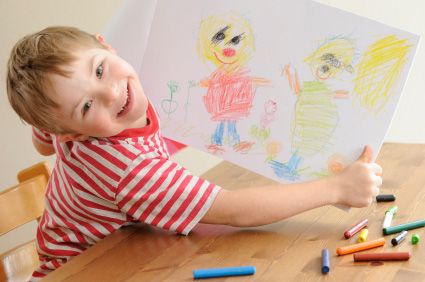 ADDS home and community-based Services
At Advanced Developmental Disabilities Services (ADDS), your family is our priority. That's why we're proud to offer a variety of non-medical in-home care services to meet the needs of your loved ones with special needs.
As a family-owned home care business, ADDS understands the importance of making all of our clients feel loved, cared for, and accepted. You can rest assured that our Direct Support Providers will care for your loved one as if he or she were a member of their own family. Whether our clients require habilitation services, respite services, attendant care, or day treatment services they will be treated with respect, compassion, and warmth every time.
Our home and community based services include:
The goal of habilitation services is to help your loved one become more independent. Habilitation services allow your loved one to remain in their environment while receiving the highest quality in-home care possible. Our habilitation services can include everything from bathing and grooming to motor skills development. Residential habilitation services are a way for your loved one to learn and expand a variety of crucial skills that will assist them in all areas of their life.
Need a break? Let our qualified and trained direct support staff provide you with respite services. While you're away, life will proceed like normal under the watchful eye of your respite provider. This service is specifically for parents and guardians to have a much needed break from taking care of their loved one with special needs.
Attendant care is a non-medical service that provides direct physical assistance to adults and children with special needs who are unable to perform these daily tasks themselves. Whether it's meal preparation or bathing assistance, our direct support providers will treat your loved one with compassion, dignity, and respect.
Contact ADDS
We'd love to talk to you today about our life-changing home and community-based services for individuals with special needs. Contact us for more details on our services at 602-828-7807.
Our Home and Community- Based services are available throughout Arizona, including Scottsdale, Phoenix, Carefree, Tramonto, Anthem, Cave Creek, Tempe, Mesa, Chandler, Queen Creek, Black Canyon City, Prescott, Flagstaff, Surprise, Peoria, Glendale, and more.
We can also be reached through our Contact Us page for any questions about our services. Get in touch with ADDS today to find services that meet the specific needs of your loved one!