Habilitation Services
At Advanced Developmental Disabilities Services (ADDS), we believe strongly that habilitation care services can change our clients' lives. From increasing their self-confidence and self-worth to helping them become more independent in life, our residential habilitation care services offer a wealth of benefits for clients aged three years and up. Keep reading to learn more about our habilitation services and get in touch with our team to find services for your loved one today!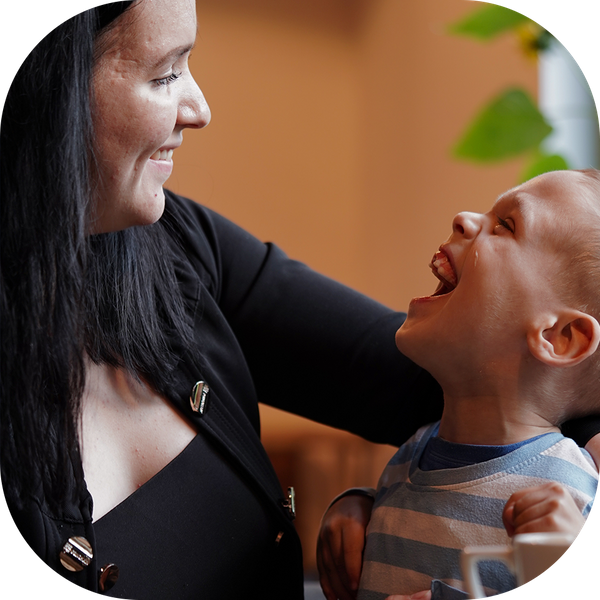 At Advanced Developmental Disabilities Services, we are proud to hire only the most qualified and compassionate habilitation providers to ensure our clients receive the most exceptional Home and Community-Based Services possible. Because we offer the highest pay rates in Arizona, we are able to attract the very best and most qualified providers for your family, too. To ensure clients' complete safety and to provide the peace of mind you deserve, our habilitation providers are CPR and first-aid-certified and are required to maintain clean driving records at all times to provide safe, reliable transportation for our clients. In addition, all in-home care providers must pass an FBI background check and obtain a Level 1 Arizona Fingerprint Clearance Card.
Our Home and Community-Based Services, including our Habilitation Services, are available throughout Arizona, including: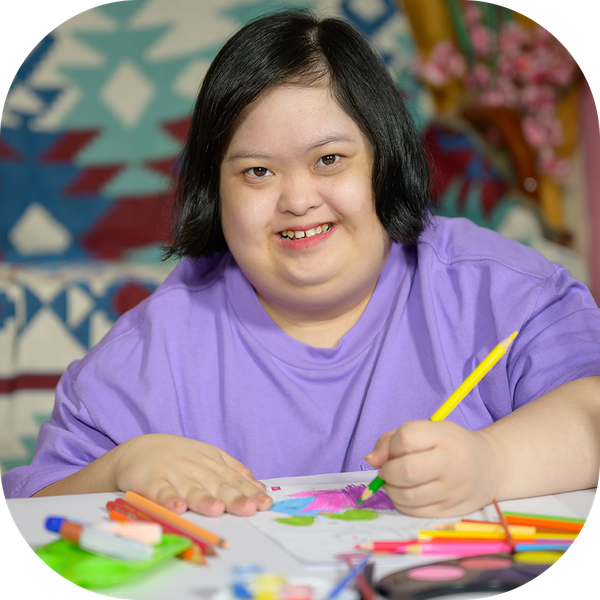 Learn More About Our Habilitation Care Services
Whether it's at home or in the community, direct support allows our clients to remain where they feel most comfortable and safe throughout their lives. This creates the perfect learning environment that ensures our habilitation providers are better able to teach our clients valuable skills they will use for their entire lives.
Since every client is different and will have different needs, our Direct Support Providers will create an individualized support plan just for your loved one or child. We know that one size never fits all when it comes to the care needs of your loved one, and that's why our providers will work alongside you to create a plan that makes sense for your needs and the needs of our clients. Whether you want a strong focus on developing social skills or need to work on adaptive skills that will help make your loved one more independent, you can count on ADDS to ensure that they're learning what they need in order to be set up for success in life. Our habilitation providers will give your loved one the most compassionate and understanding one-on-one habilitation care and therapy they deserve and need!
Some Of The In-Home Habilitation Skills That Our Direct Support Providers Teach Include:

Bathing

Grooming

Hygiene

Gross and Fine Motor Skills Development

Communication Skills Development

Memory Skills Development

Organization Skills Development

Social Skills Development

Toilet Training

Feeding and Special Diet

Teaching Meal Preparation

And More!
Because our team is invested in providing top-quality care for our clients throughout Arizona, we are always looking for skilled, experienced, compassionate, and highly motivated individuals to join our team of habilitation providers. Please visit our Careers page for more information and to get started with the application process. If you have any questions about joining our team and how to become part of the ADDS family, get in touch to discuss becoming a caregiver!
Contact ADDS
If your family has a loved one or a child who deserves quality habilitation services and care, don't wait! At ADDS, we're proud to offer top-quality habilitation care and services to families throughout Arizona. We would love to talk to you about our life-changing, in-home habilitation services so get started by contacting us for more details on our residential care services today.